Personal presentation (Swedish)
<![if !vml]>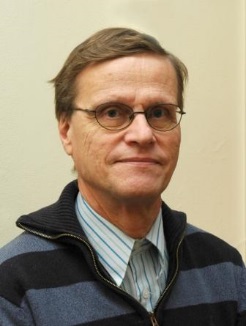 <![endif]>
Hi!
I am retired professor of Computerized Image Analysis at the Division of Visual Information and Interaction, Department for Information Technology at Uppsala University..
Through the links on this page I hope you can find the information you need about me and my different activities. You may also contact me through email ewert <at> cb.uu.se or telephone +46184713467
Please note though that I no longer accept new PhD students or postdocs.