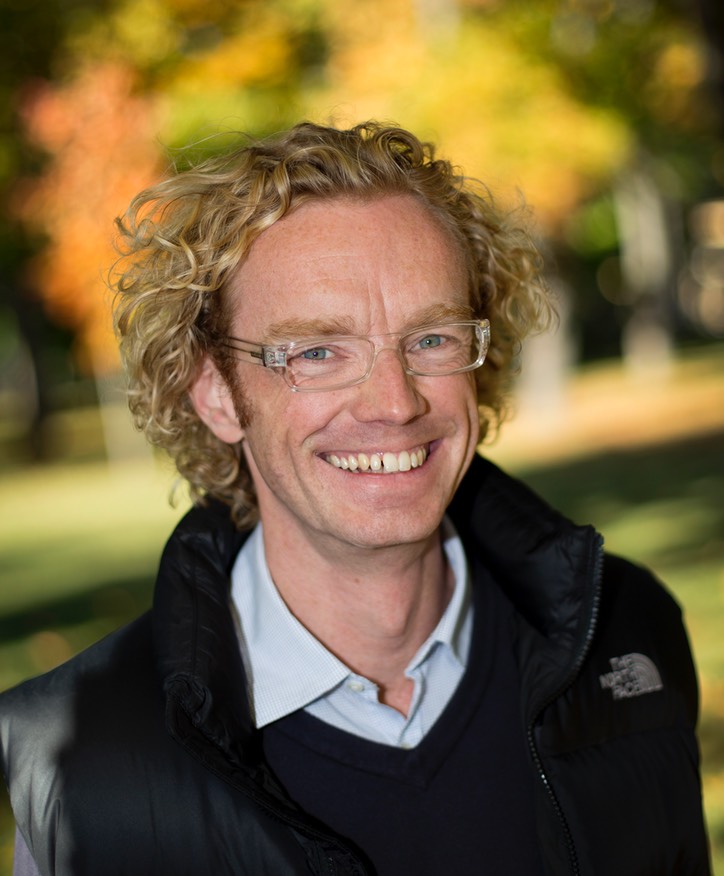 Our aim is to automate the extraction of knowledge and understanding from data. Allowing machines (and humans) to understand what is happening and to acquire new skills and learn new things. We achieve this by developing new probabilistic models and deriving algorithms capable of learnings these models from data. The systematic use of probability in representing and manipulating these models is key. It allows us to represent not only what we know, but to some extent also what we do not know. We take a particular interest in dynamical phenomena evolving over time.
Our research is multi-disciplinary and it sits somewhere on the intersection of the areas of Machine learning and statistics, signal processing, automatic control and computer vision. We pursue both basic and applied research, which explains our tight collaboration with various companies. A slightly more detailed overview of our research is available here.
Recent research results/news
November 5, 2019 [New Licentiate thesis!!] On December 4, 2019 Carl Andersson will present his licentiate thesis entitled: Deep learning applied to system identification: A probabilistic perspective. The discussion leader is Professor Lennart Svensson from from Chalmers (Göteborg, Sweden). Welcome!!

October 4, 2019 [Update: People in an out of the team] In August Christian Naesseth moved to New York to start his post-doc in David Blei's Machine Learning group at Columbia University. Jack Umenberger is moving to a post-doc position at MIT in the robotics group of Russ Tedrake. Jalil Taghia recently started as a Machine Learning researcher with Ericsson Research in Stockholm. Juozas Vaicenavičius has moved back to Vilnius, Lithuania where he continues the line of work that he started within his industrial post-doc (jointly with Veoneer) by setting up his own start-up Sensmetry. Daniel Gedon (previously at the Delft University of Technology, The Netherlands) just started as a PhD student with the WASP-AI project I have together with David Broman at KTH. Filip de Roos (PhD student in Philipp Hennig's Machine Learning group at the University of Tübingen) just started his pre-doc with us on the topic of probabilistic linear algebra.
This is exactly what we want to happen in the team; people from interesting backgrounds grows with us and then they venture on to new exciting positions all around the world. Christian, Jack, Jalil, and Juozas, best of luck in your new positions! Daniel and Filip, welcome to the team!
September 25, 2019 [New Licentiate thesis!!] On October 18, 2019 Carl Jidling will present his licentiate thesis entitled: Tailoring Gaussian processes for tomographic reconstruction. The thesis is availble here. The discussion leader is James Hensman from PROWLER.io (Cambridge, UK). Welcome!! During his visit James will also give a guest lecture in our new Machine Learning course available here.
September 11, 2019 [New fast algorithm for IMUs accepted for IEEE Signal Processing Letters] Our new algorithm for online, real-time orientation estimation integrates gyroscope data and corrects the resulting orientation estimate for integration drift using accelerometer and magnetometer data. This correction is computed, at each time instance, using a single gradient descent step with fixed step length. This fixed step length results in robustness against model errors. Our new algorithm reduces the computational complexity by approximately 1/3 with respect to the state of the art. It also improves the quality of the resulting estimates, specifically when the orientation corrections are large. The code is of course provided in case you want to try it out.
Manon Kok and Thomas B. Schön. A fast and robust algorithm for orientation estimation using inertial sensors. IEEE Signal Processing Letters, 2019.  [IEEE] [code] (accepted)
Click here for older news.