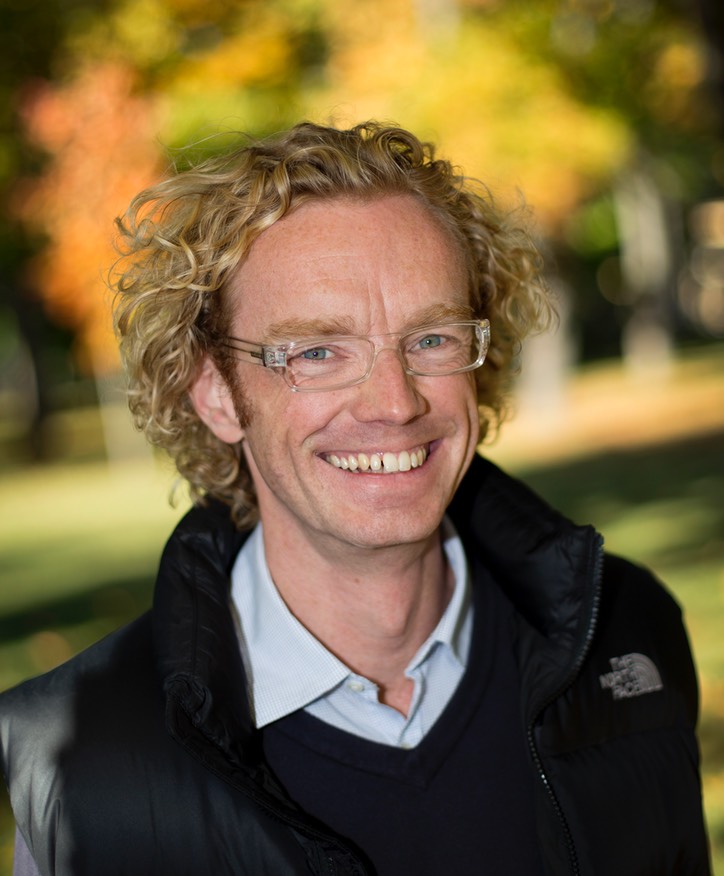 My main research interest is nonlinear inference, especially within the context of dynamical systems, solved using probabilistic models and algorithms. In terms of scientific fields, my research is situated somewhere on the intersection between the fields of machine learning, signal processing and automatic control. My aim is to pursue both basic and applied research, where the latter is typically carried out in close collaboration with industry. A brief overview of my research is available here and my publications are available here.
Recent research results/news

April 12, 2016: Our project ASSEMBLE goes live! We will work on automating machine learning and bringing powerful algorithms (like Sequential Monte Carlo) to the users. The project is funded by The Swedish foundation for strategic research. The partners are David Black-Schaffer (Uppsala university), Joakim Jaldén (KTH) and David Broman (KTH). Link to SSF announcement.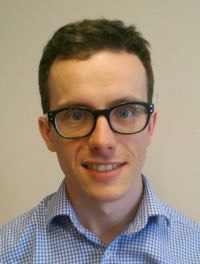 April 7, 2014: I am very glad to welcome Niklas Wahlström as a post-doc in the team! Niklas will work on Deep reinforcement learning and modelling in general.
March 24, 2016: Liang Dai and Johan Dahlin will defend their PhD theses on April 29 and May 4, respectively. Liang's thesis is entitled Identification using convexification and recursion and it is available here. Johan's thesis is entitled Accelerating Monte Carlo methods for Bayesian inference in dynamical models and it available here. Professor Magnus Johansson (KTH) will serve as the opponent for Liang's thesis and the grading committee consists of: Professor Maya Neytcheva (Uppsala University), Docent Martin Enqvist (Linköping University) and Professor Wolfgang Birk (Luleå Technical University). Dr Richard Everitt (University of Reading, UK) and the grading committee consists of: Professor Filip Lindskog (Stockholm University) Dr Paolo Giordani (Sveriges Riksbank) and Dr Johan Karlsson (KTH).
March 18, 2016: The slides for my tutorial on Sunday are available here: Lecture 1, Lecture 2, Lecture 3, Lecture 4. The underlying  paper is available here (published at SYSID 2015) and the code implementing the examples is available here. There are also some exercises available here (and data to be used is available here).
January 18, 2016: The 5th edition of the Statistical Machine Learning (SML) course starts tomorrow. The theme of this year's projects is high-energy particle physics. Some interactions between the fields are available from the dedicated workshops held at NIPS in 2015 (here) and 2014 (here).
Welcome!
Click here for older news.