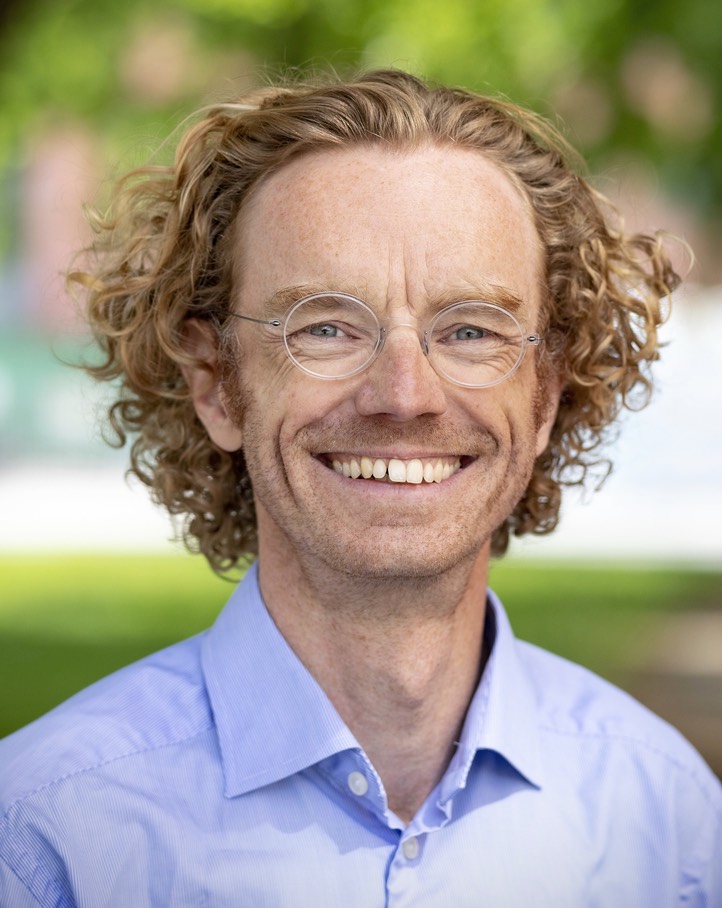 Our aim is to automate the extraction of knowledge and understanding from data. Allowing machines (and humans) to understand what is happening and to acquire new skills and learn new things. We achieve this by developing new probabilistic models and deriving algorithms capable of learnings these models from data. The systematic use of probability in representing and manipulating these models is key. It allows us to represent not only what we know, but to some extent also what we do not know. We take a particular interest in dynamical phenomena evolving over time.
Our research is multi-disciplinary and it sits somewhere on the intersection of the areas of Machine learning and statistics, signal processing, automatic control and computer vision. We pursue both basic and applied research, which explains our tight collaboration with various companies. A slightly more detailed overview of our research is available here.
Recent research results/news
[We are hiring an Associate Professor in Automatic Control] More information is available here. 
September 14, 2021 [Short team update] I am very glad to welcome new members to the team. Bernhard Wullt has joined us as an industrial PhD student with ABB Robotics. This position is funded by WASP. Earlier this month we also welcomed Fabio Bonassi who will do a pre-doc with us until the end of the year. Fabio is a PhD student with Politecnico di Milano, Milan, Italy. Fredrik Gustafsson just finished his three months internship with Facebook Reality Labs Research in Pittsburgh, PA, USA. John Moberg is on leave this autumn working for depict.ai. I also have two new post-docs joining after Christmas thanks to funding made available from the Kjell and Märta Beijer foundation. Dominik Baumann currently at RWTH Aachen University (Germany) and previously at the Max Planck Institute for Intelligent Systems (Germany). Cagatay Yildiz, who is just finishing up his PhD thesis at Aalto university and doing an internship with Bosch AI in Renningen (Germany) this autumn. Our recently hired tenure track Assistant Professor Jens Sjölund (previously with Elekta) has just hired a PhD student Jennifer Andersson and two post-docs: Zheng Zhao (from Aalto university, Finland) and Sebastian Mair (from Leuphana University of Lüneburg, Germany) who will also join us this autumn. I very much look forward to see what we can create together over the coming years! Welcome to all of you!! 
August 18, 2021 [Paper published in Nature Communications] We have an active research program on the use of AI (deep learning based models) to automate the extraction of information from the electrocardiogram (ECG). The key finding in this paper is that the age predicted by the model (using the raw ECG recording as input) can be used to gauge cardiovascular health. We have trained a deep neural network to predict a patient's age from the 12-lead ECG in the CODE study cohort (n = 1 558 415 patients). We show that patients with ECG-age more than 8 years greater than the chronological age have a higher mortality rate, whereas those with ECG-age more than 8 years smaller, have a lower mortality rate. These results show that the AI-enabled analysis of the ECG can add prognostic information.
Emilly M. Lima, Antônio H. Ribeiro, Gabriela M. M. Paixão, Manoel Horta Ribeiro, Marcelo M. Pinto-Filho, Paulo R. Gomes, Derick M. Oliveira, Ester C. Sabino, Bruce B. Duncan, Luana Giatti, Sandhi M. Barreto, Wagner Meira Jr, Thomas B. Schön and Antonio Luiz P. Ribeiro. Deep neural network estimated electrocardiographic-age as a mortality predictor. Nature Communications, 12(5117), 2021. [Nature]
July 27, 2021 [Two papers accepted for this years CDC] The first paper is rather technical in nature and it puts forward new variations of Willems' fundamental lemma that utilize second-order moments such as correlation functions in the time domain and the power spectra in the frequency domain. The second paper is the conference version of the paper that was previously accepted for the IEEE Control Systems Letters (L-CSS) available on arXiv and IEEE Explore. The main contribution of that paper is the formulation of a general control problem where the emphasis is moving from system data to control action. 
Mina Ferizbegovic, Håkan Hjalmarsson, Per Mattsson and Thomas B. Schön. Willems' fundamental  lemma  based  on  second-order  moments. In IEEE Conference on Decision and Control (CDC), Online, December 2021.
Johannes Hendriks, James Holdsworth, Adrian Wills, Thomas B. Schön and Brett Ninness. Data to controller for nonlinear systems: an approximate solution. In IEEE Conference on Decision and Control (CDC), Online, December 2021. Jointly published in the IEEE Control Systems Letters (L-CSS), 6:1196--1201, 2022.
Click here for older news.