Kylberg Texture Dataset v. 1.0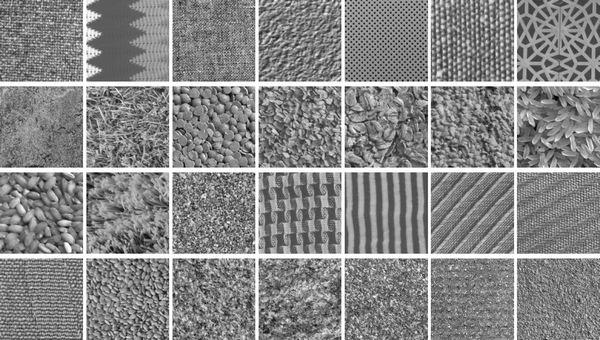 Figure 1. Example patches from each one of the 28 texture classes.
Short description
28 texture classes, see Figure 1.
160 unique texture patches per class. (Alternative dataset with 12 rotations per each original patch, 160*12=1920 texture patches per class).
Texture patch size: 576x576 pixels.
File format: Lossless compressed 8 bit PNG.
All patches are normalized with a mean value of 127 and a standard deviation of 40.
One directory per texture class.
Files are named as follows: blanket1-d-p011-r180.png, where blanket1 is the class name, d original image sample number (possible values are a, b, c, or d), p011 is patch number 11, r180 patch rotated 180 degrees.
Full description
Downloads
Texture Dataset
Original Images
Other
How to reference
If you use the texture dataset in your research or in any other way, please refer to it as:

G. Kylberg. The Kylberg Texture Dataset v. 1.0, Centre for Image Analysis,
Swedish University of Agricultural Sciences and Uppsala University,
External report (Blue series) No. 35.
Available online at: https://www.cb.uu.se/~gustaf/texture/

or use this BibTeX entry: [.bib].
Citations