Kylberg Sintorn Rotation dataset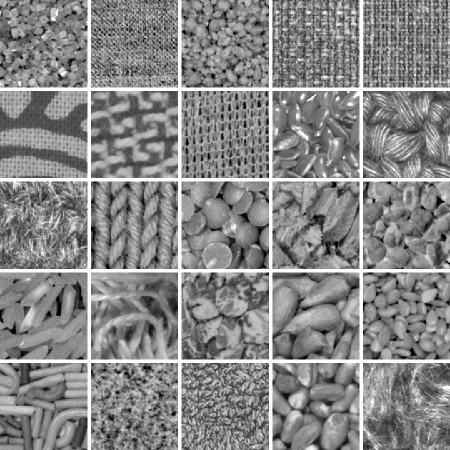 Figure 1. Example patches from each one of the 25 texture classes.
Short description
25 texture classes, see Figure 1.
100 samples per texture class.
Samples are 122x122 pixels in size.
The textures has been rotated using hardware and rotated by interpolation using, nearest neighbour, linear, 3rd order cubic, B-spline, and Lanczos 3 kernels.
All texture samples are normalized with a mean value of 127 and a standard deviation of 40.
Downloads
Kylberg Sintorn Rotation dataset
The compressed files are roughly 240 MB in size each.
Original Images
Citations
Kylberg G. Automatic Virus Identification using TEM - Image Segmentation and Texture Analysis
PhD thesis at Uppsala University, March 2014.
[abstract and full text]
Gonzalez, E.; Fernandez, A. & Bianconi, F. General Framework for Rotation Invariant Texture Classification Through Co-occurrence of Patterns
Journal of Mathematical Imaging and Vision, 2014, 1-14.
[abstract] [doi]
Setup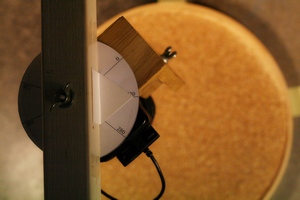 A photo from the setup during acquisition.